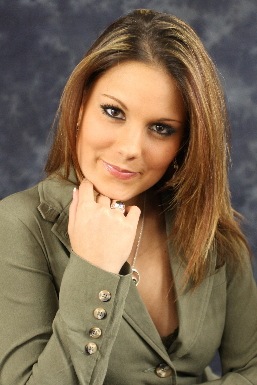 We have been photographing people, product and places for over 25 years in California and Florida, Recently decided to branch out and do more work with models since we are surrounded by beaches and fancy landscaped homes. We are located in Florida on the Gulf Coast.

We focus on portrait, head shots, and the use of large props like cars, motorcycles, and sunsets. We look forward to taking your ideas and making them into images that will impress you, me and the world. Lets bring your ideas to life…..

If looking for a photographer to capture your memories, contact us and we will see if we can help. No job is too small or big. With three Canon digital cameras and an assistant, we can get those memories put to print.

Models looking to start or expand your portfolio, contact us and lets see what we can do for you.

PLEASE NOTE: The images on this page (and all pages herein) are strictly protected by the Copyright Law of the United States (Title 17, United States Code). Any reproduction, storage or transmittal of any or all of these images by any means, in whole, in part or digitally manipulated is prohibited without express written permission.